Orchard Wellness Centre is The Home of Holistic Health with a group of expert therapists, practitioners and coaches provide a large variety of treatments & services. The centre is centrally located in Ennis town just a couple of minutes walk from the town centre & we provide a range of therapies, programs, workshops, classes & training to help to achieve health & wellbeing. Some of the services available include Acupuncture, Cupping, Deep Tissue Massage, Thai Massage, Holistic Massage, Homeopathy, Reflexology, Indian head massage, Aromatouch Technique, Amantsu Body Alignment, Bioenergy, Reiki, Rahanni Energy Treatment, Hypnotherapy, NLP, Psychotherapy & Counselling, Art Therapy, Sound Therapy, Pilates, Yoga, Qigong, Meditation and much much more.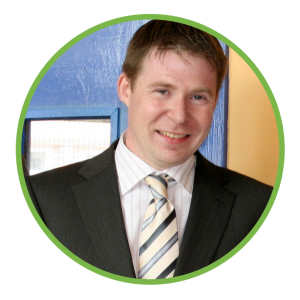 Joe is the Centre Manager and also provides a range of treatments and workshops using modalities which include Clinical Hypnotherapy, Neuro-linguistic Programming, Quantum Thinking Technologies, Sound Therapy, and Energy Treatments.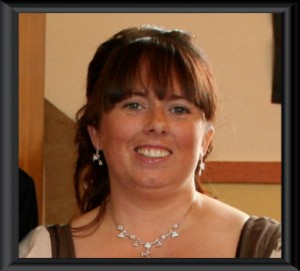 Theresa is the Centre Director and also provides a range of treatments which include Reflexology, Indian Head Massage, Hopi Ear Candling, Aromatouch Technique, and Rahanni Celestial Healing.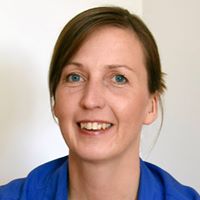 Laura is a Holistic Massage Therapist and a Homeopath Practitioner, Luara is also a teacher of the Form Reality Practice and she provides talks and workshops in different wellness topic such as Homeopathy and creating Vision Board for Manifestation.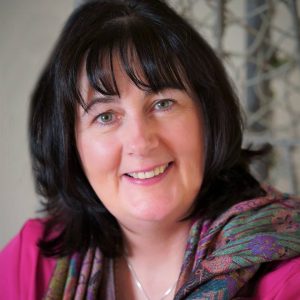 Maureen Provides a wide range of holistic treatments which include Reflexology, Facial Reflexology, Award-Winning Zone Facelift, Lymphatic Drainage Reflexology,  Integrated Energy Therapy, Fertility, Maternity, and Baby Reflexology, Facial Cupping, Ear Candling, Release of Trapped Emotions & Chakra Balancing.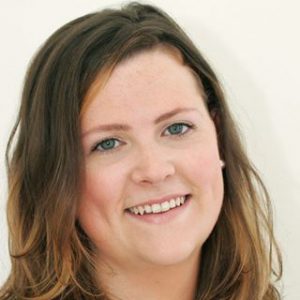 Hannah is a fully qualified practitioner of Traditional Chinese Medicine specializing in Acupuncture. Graduating from the Irish College of Traditional Chinese Medicine (ICTCM), Hannah uses acupuncture, moxibustion, Gua Sha and lifestyle and dietary advice.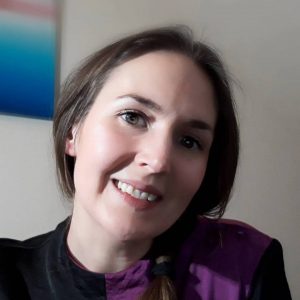 Tatjana has a BA in Counselling Skills and Psychotherapy and she also holds a Certificate in Principles of Art Therapy. Tatjana provides Mindfulness Through Art Workshops, one-to-one and online psychotherapy available in English, Russian, and Lithuanian languages.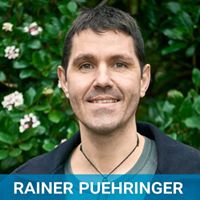 Rainer is Amatsu Practitioner and Qigong Master providing treatments to help with injury and body realignment. Rainer provides classes in the Yuan Gong system on a weekly basis and also provides workshops on meditation, Qigong and organic food preparation for harnessing your energy.
Marrying traditional wisdom with evidence-based practices, Smaranda has assisted countless individuals in finding balance, vigour, and vitality in their lives. As a certified positive psychology and nutrition coach, she offers her clients a comprehensive path to physical and mental wellbeing.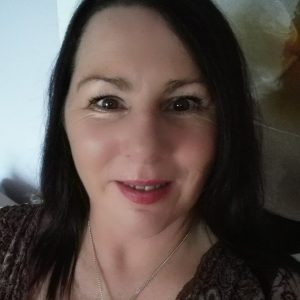 Teresa is an Intuitive Bio Energy Healer, Reiki Master, Chakra Dancing And Creative Meditation Teacher.  She has been working in the Healing Arts for over 10 years & offers intuitive healing through her Bio Energy Work that is profoundly life-changing & offers deep healing.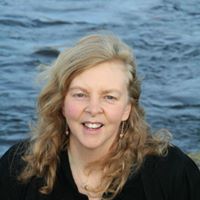 Mary offer's a variety of therapies, Bio-Energy, Ancestral & Cellular Memory Healing, Stress Management, IET, Light Therapy, Rahanni Celestial Healing, and Sacred Site Tours and Retreats all over Ireland and in Malta, Glastonbury, Iona, and Mount Shasta.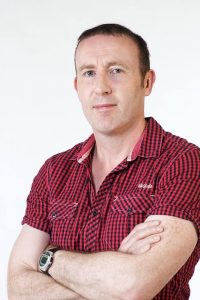 David is a qualified dietician, fitness trainer and fitness lecturer who has specialised in weight loss for over 15 years. He is a nutrition and fitness expert for 4FM radio and a regular contributor to Woman's Way. David has been awarded National Entrepreneur of the Year for his work in weight loss, health, and fitness.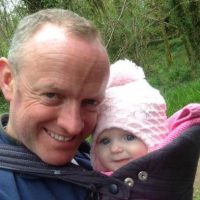 Fergus is a Mindfulness Teacher and Trainer helping people to learn to Meditate, gain clarity in your life, to live in the present moment, how to have a better understanding of your thoughts, to increase happiness levels, to reduce stress, to be more positive, to live a more authentic life.
Latest Features
Expert advice and in-depth features for a healthy life