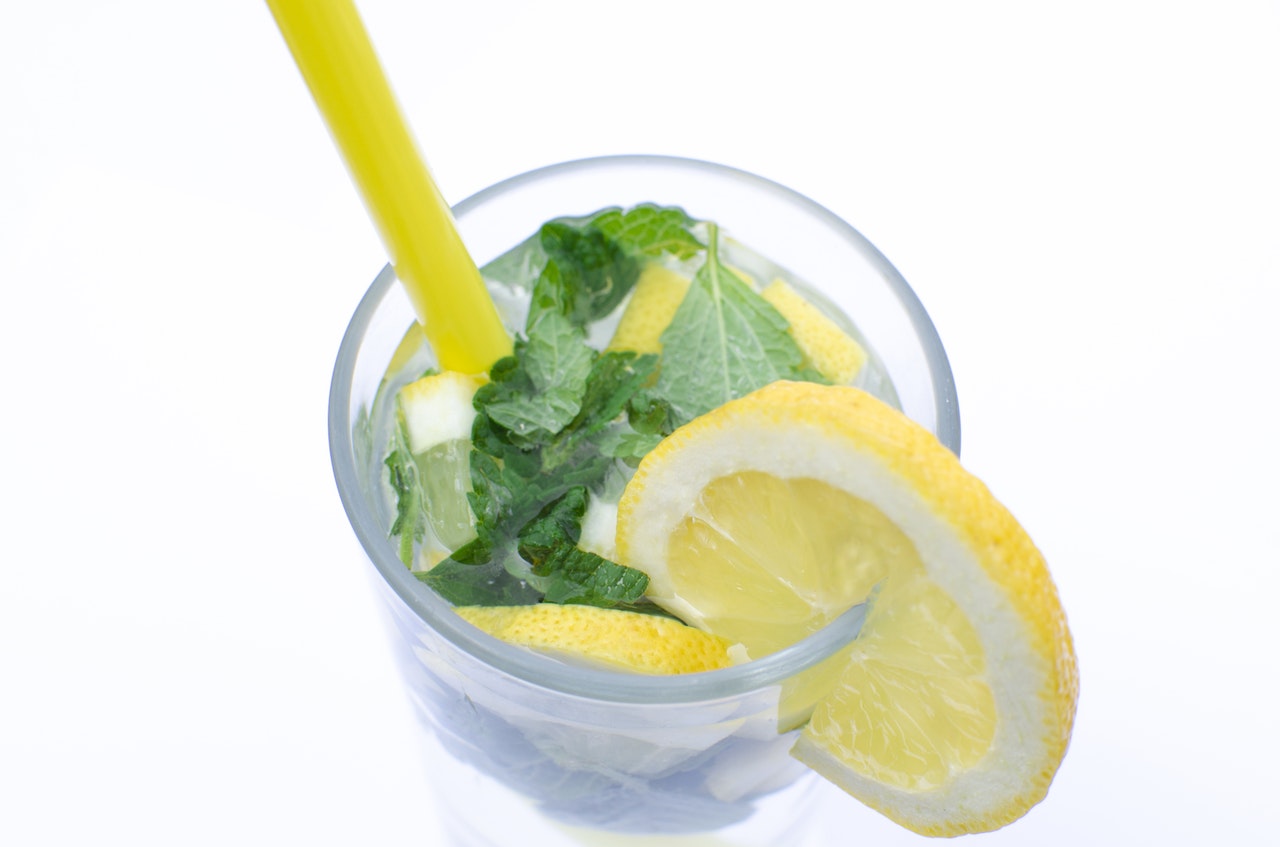 Welcome to Orchard Wellness.
The Home Of Holistic Health.
Orchard Wellness is the Home of Holistic Health with a group of expert therapists, practitioners and coaches providing a large variety of treatments and services.
The centre is centrally located in Ennis Town just a couple of minutes walk from the town centre and we provide a range of therapies, program, workshops, classes and training to help to achieve health and wellbeing.
Subscribe to Our Monthly Newsletter
Click Here
Latest Features
Expert advice and in-depth features for a healthy life