Ever find yourself stressed out, overwhelmed and unfocused. Find that your day is being affected by bad experiences of the past or you find yourself fearful of the future, your daily habits are not inline with your goals.
This can be very common in the fast paced life we live in.
Over the years I have helped many people in overcoming challenges like these so they get back in the driving seat of their mind  and  feel happier, confident and content.
I help people to understand how their mind works and teach them techniques and strategies that empower and support them in their daily lives. 
Working for many years as a Clinical Hypnotherapist and combining NLP (Neuro Lingusitic programming) QTT (Quantum Thinking Technology) and energy work together, I can help you understand yourself, get in control and live the life you desire.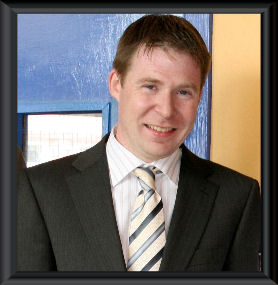 Sometimes you need a helping hand
One to One
 Coaching Session. 
Group Workshops
and Seminars
Online Courses
and Skype Sessions.
Discover. Learn. empower.